Escola Secundária Emídio Navarro - PORTUGAL
Team:
Rui Baltazar (Coordinator) Teaches ICT and Computers Science in Emídio Navarro Secondary School, Almada, Portugal. Rui Baltazar is also a teacher trainer in ICT and in WEB 2.0 tools, Active Boards and Didactic Resources. He has participated in some national and international projects in the area of Internet Safety.
Ana Avila da Silva teaches Philosophy in Emídio Navarro Secondary School, Almada, Portugal. Ana Silva is also a teacher trainer in Philosophy and Education Studies. She has worked for Microsoft Portugal designing educational material related to internet safety.
António Barreiros teaches Mathematics in Emídio Navarro Secondary School and has boosted several school projects. He is currently managing the school Chess Club.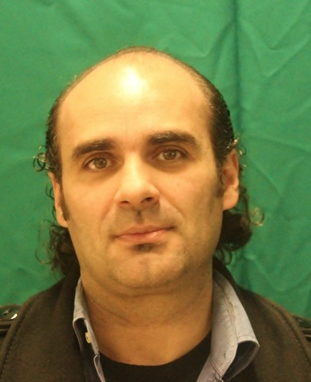 António Sales teaches Art and Multimedia in Emídio Navarro Secondary School. António Sales is linked to various aspects of art such as photography, video and dance.
Carla Belo teaches English in Emídio Navarro Secondary School and has participated in the European project "L.I.V.E." (Leonardo Intercultural Video Education).
Ludgero Leote teaches Microprocessors and Digital Systems, monitoring also the development of students' graduation projects in Emídio Navarro Secondary School. Ludgero Leote has been for many years a teacher trainer in Electronics and ICT subjects and has participated in several national and international projects.
Rute Navas teaches Portuguese literature and language and develops new literacies as a school librarian. Rute Navas is also a teacher trainer in the teaching of Literature
Description:
Founded in 1956, the Secondery School Emídio Navarro (ESEN), is situated in Almada, a town on the other side of the Tagus River, which separates this city from the Portuguese capital, Lisbon.
Has 1224 students, wich are distributed as follows:
General education – 3rd cycle-3 - 326 students
Vocational education -3rd cycle - 53 students
General Education - Secondary - 627 students (the majority of then in science and technology course)
Secondary Vocational Education - 114 (courses in electronics, mechanics and renewable energy)
Adults leaning - Secondary - 104 students
The ESEN has 124 teachers and 40 non-teaching staff.
The school has an intervention, in 2009, having been fully equipped / refurbished under the Education Technologic Plane, promoted by the Portuguese Education Ministry.
In terms of technology, all rooms have a computer and projector, in every three classrooms as a interactive whiteboard.
There are Internet in all school, whether by wire, in the classrooms, or by wireless.
The teachers of the School are involved in two big European projects: SHARP – https://www.sharpnetwork.eu and FIVE https://videoeducation.eu/
The technologies are in all every place in the school. The excellent technological equipment allows the use of technology in all classes.
Website: https://esen.pt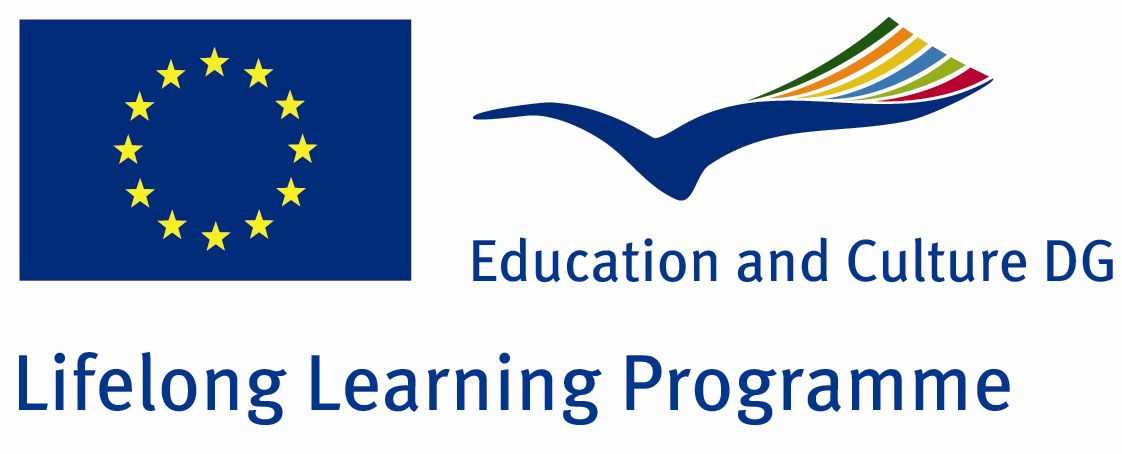 This project has been funded with support from the European Commission. This publication reflects the views only of the author, and the Commission cannot be held responsible for any use which may be made of the information contained therein.